Clean electricity for a more sustainable future.
Choose 100% clean energy for your home – enroll for free in less than 3 minutes.
Enter your zip code to find what clean energy plans are available: 


Why switch to Think Energy?
We offset 100% of your electricity consumption with renewable energy certificates produced by wind, solar, and hydro resources.
We offer competitively priced electricity products where you pay the same fixed rate throughout the term of the contract.
We empower you to save money with monthly cash rebates of up to 100% of your Think Energy electricity supply charges.
Protect the Rainforest
Think Energy has partnered with Tr[1]be to protect 50 trees in the Amazon rainforest for every customer who enrolls in our clean electricity service.  Deforestation is a significant contributor of climate change-causing greenhouse gases. Studies indicate that tropical deforestation accounts for up to 15% of net global carbon emissions each year.  That's about the same as every car, truck, bus, plane, ship and train on the planet combined.  But stopping deforestation doesn't just prevent emissions. Studies have shown that halting tropical deforestation and allowing for regrowth could mitigate up to 50% of net global carbon emissions through 2050.   
Learn more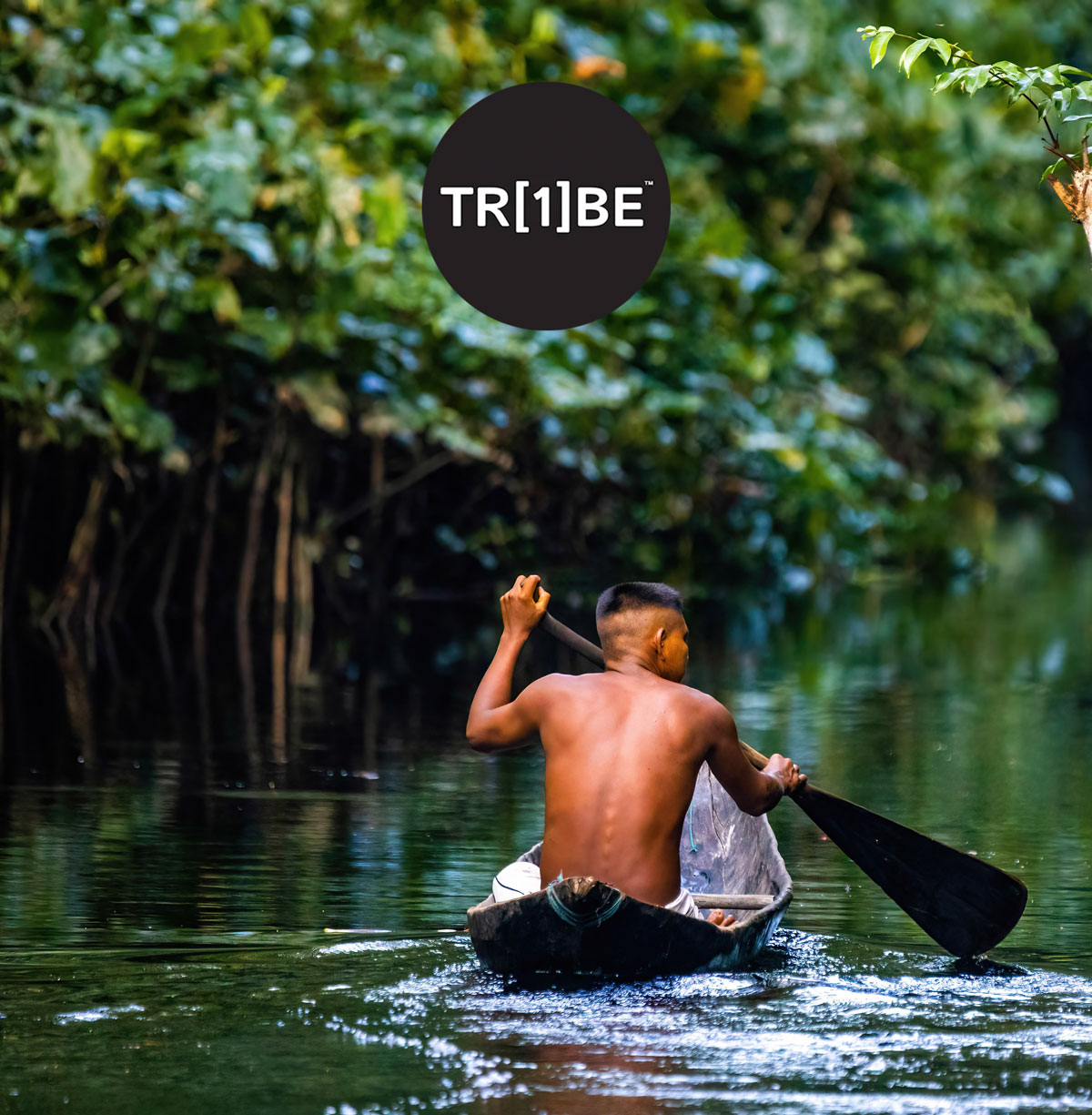 Frequently Asked Questions
Improve the world
in less than 3 minutes.
Get a quote for your fixed rate throughout the term of your contract.
Easy as Turning on Your Lights 
No interruption. No installation. Just clean, fixed price electricity that neither weather nor market volatility can change.
Be Part of the Solution 
Because 25% of your carbon footprint comes from home energy – it's the single, smartest way to make your biggest impact.
Made in America
Clean, home-grown energy supports energy independence and more than 500,000 jobs across the U.S. and beyond.